Episodes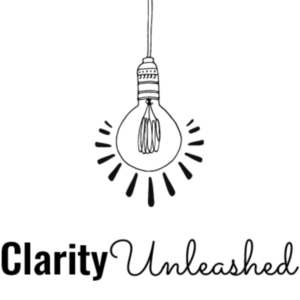 Tuesday Aug 13, 2019
Tuesday Aug 13, 2019
The process of growing in our faith can be an isolating one. Is it ok to have questions? Is it ok to ask them?
Topics today:
1. Check out a podcast I was on recently with Natalie Hoffman, who is a coach and runs a support group for women who are in or recovering from destructive marriages. In this podcast I share some basic, intermediate, and advanced tips and tools for studying scripture: https://flyingfreenow.com/episode-29-learning-to-love-the-bible-again/
2. Who are the sheep? Who are the goats? (Matthew 25:31-46
3. Are we safe in our churches? How do we know?
4. What is repentance?
5. What does it mean to be a brother or sister in Christ? Does our identity in Christ have anything to do with our social status, gender, race? 
6. My friend Vickie's encouragement to "get out of the box!" 
7. My very weird story about domain names (just thrown in for good measure).
___
I attended Beth Israel Messianic Synagogue on Saturday and it was so impactful for me. I have listened to them faithfully for about 3 years and finally attended in person. The week prior I found myself praying once again for clarity. Wouldn't you know that the service I attended in person was the Shabbat of Vision? God is so funny that way. Anyway, it is an excellent message about vision and clarity and I wanted to share it with you: https://www.podbean.com/eu/pb-ncr9x-bb15a6
___
I'd love to hear from you about what is on your heart and mind. Is there a topic you want me to feature on a future podcast? Let me know. Email me at stacey@clarityunleashed.com
Are you interested in scheduling a free coaching call? That's up to 1-hour with me and is a great way to decide if working with me will work for you. JUST CLICK HERE for info!
Comments
(2)
To leave or reply to comments, please download free Podbean or
That's what I liked that we don't have to be afraid to get closer to God and asking Him to guide us ....
Encouraging!!! ❤️God loves us and we don't have to be afraid