Episodes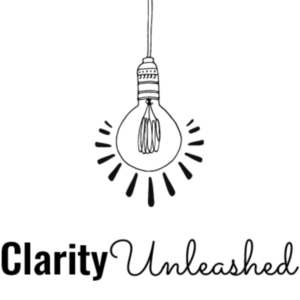 Tuesday Jan 01, 2019
Tuesday Jan 01, 2019
When we have the Spirit inside us, we identify the Spirit in others. This requires us to use our spiritual eyesight, and to look beyond physical characteristics to see God within each other. 
There are so many stories of women in the Bible, yet their voices are largely unheard. As a woman, I can identify with the spiritual characteristics present in men, but I'd like to hear more about how God worked in and through women too. 
In order to use more stories of women in our teaching and preaching, we need to experience them, study them, apply them. So that's one of my goals for 2019 - to uncover stories of women in scripture and raise the voices of the women God encountered in the Old and New Testament. 
Today we start briefly with Lydia, a woman we meet in Acts 16: https://www.blueletterbible.org/csb/act/16/1/s_1034001
Another resource here: https://margmowczko.com/tag/lydia/